Xray / Ultrasound Facilities
For our small animals, we have a state-of-the-art Digital Xray machine which can Xray pets as small as a mouse up to pets as big as an 80 kg dog! This technology helps us generate clear and informative pictures. All of our vets are qualified to analyse and interpret Xrays.
Equine Xrays are also available…please see our "Horse Vets" page: click here
We also have an ultrasound machine and endoscopy equipment as part of our diagnostic suite.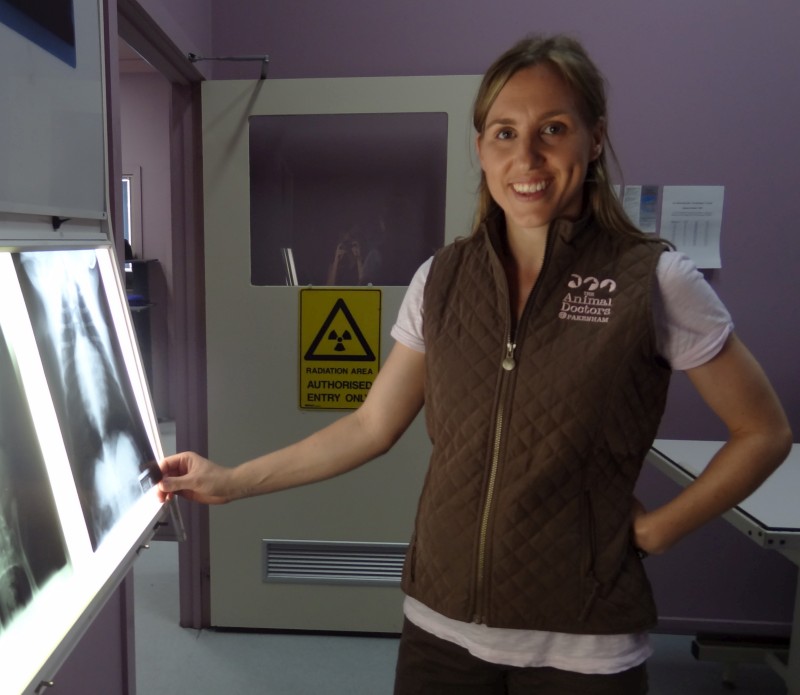 Recently we have also included Digital Dental Xrays into the services we offer. This has become a very important tool for when we do your pets dental, as it gives us a "behind the scenes" look at your pets tooth roots and helps us detect any possible hidden problems.