Nurses
Heather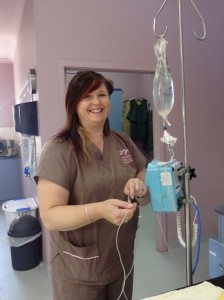 Having been raised on a small acreage and with dairy farmer grandparents, Heather has always been surrounded by animals. Heather was raised on a dairy farm, and at the earliest opportunity, started at pony club.
Heather did work experience in a veterinary clinic in 1977 and by 1979 was nursing full time!
Heather went on to complete an animal technician course at Whitehorse Technical College at Box Hill.
Prior to raising her four daughters, Heather worked in a Cranbourne Clinic and joined The Animal Doctors@ Pakenham team in May 1995.
Heather's furry family also now consists of a cow, horses, several dogs and cats, all of which keep her very busy!
Lorraine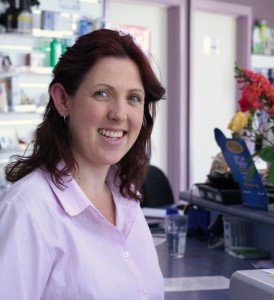 Lorraine Watson is one of our experienced veterinary nurses, having been nursing since 2004. Lorraine joined the team at The Animal Doctors @ Pakenham in 2007.
Lorraine has been surrounded by animals from a young age, after growing upon a dairy / beef farm.
Lorraine has one dog (Sophie), one cat (Abbey) and a rabbit named Jake.
Lorraine has recently added 'becoming a mother' to her repertoire, having given birth to her first child, Charlie, in February 2011 and Zachary born in March 2013.
Fiona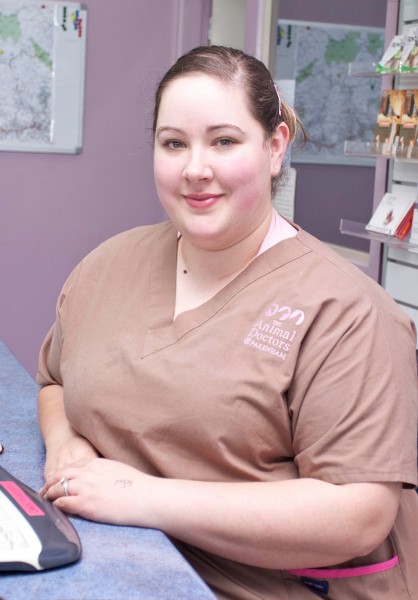 After five years of being a fully qualified chef, Fiona decided to have a change of career and become a Veterinary Nurse.
She has now had nine years of on the job training and enjoys working with all types of animals, big and small, furred or feathered. Fiona enjoys volunteering for Knitting For Wildlife, making pouches and jackets for oil-affected penguins.
At home, if she's not looking after her English Staffy Spud and her two cats Maverick and Jedi , Fiona likes to keep busy cross stitching, being an Avon Representative or going away for weekends in her 4WD.
Tanja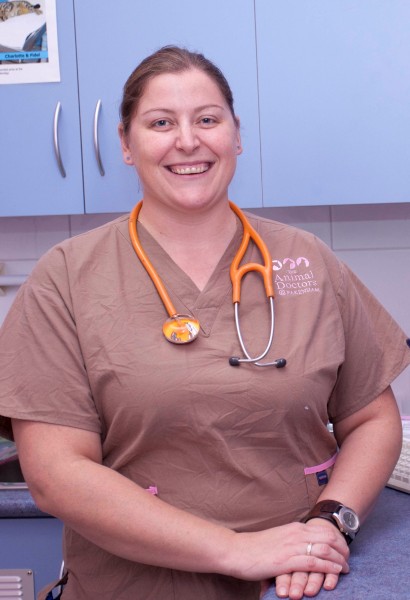 Tanja started vet nursing 13 years ago after her dog Kiera started getting sick as a puppy. Nurse Renee (who used to work here) was one of the nurses at Tanja's first clinic and an influence on her decision to become a nurse. She has worked in small animal general practice and also spent three years working in animal emergency.
Tanja has a cat at home named Sebastian and her husband Adrian, has an American Staffy named Deisel. They live on 7 beautiful acres in Bunyip and were  married in September 2013.
Tanja and her husband were thrilled to increase their clan, with the birth of their first child, (Wilhelm) earlier this year.